Joann Feinstein Remembered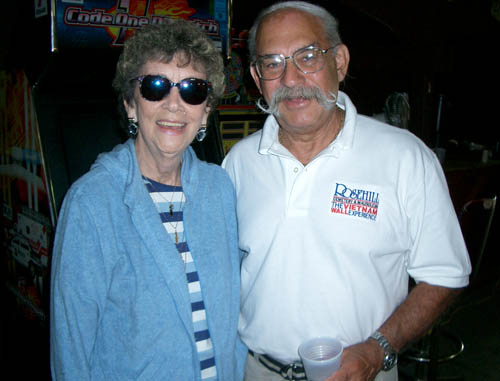 Joann Feinstein, Chicagoland backgammon player and director died on August 22, 2014, six days after the passing of her husband Jerry. Joann was 83; Jerry was 85.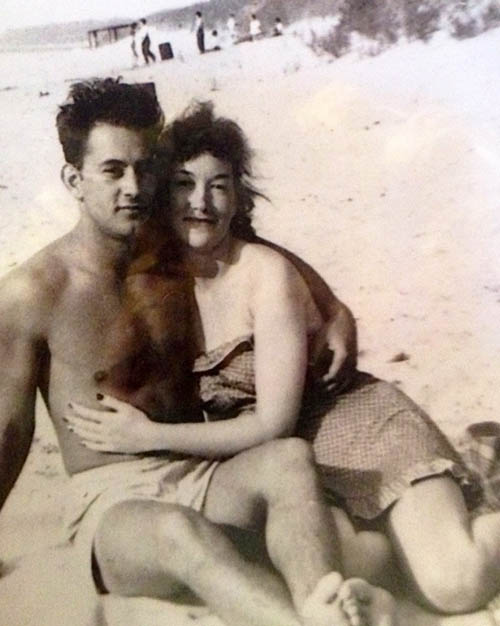 A semi-pro bowler with a couple of 300 games, Joann switched her competitive interests to backgammon during the early 1970s.
In 1974, Joann began playing organized backgammon with the Chicago-based National Backgammon League. She is one of forty names to appear on the first published Chicago master point list (NBL "Backgammon News") in February 1975.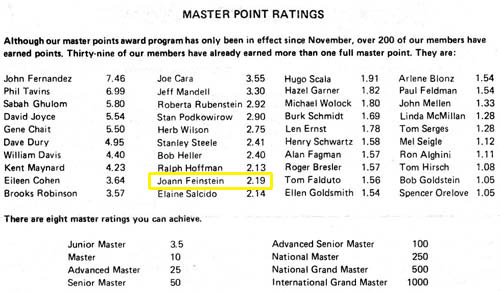 Over the past four decades, she accumulated 339.29 master points (over 200 of them at the Chicago Bar Point Club) making her the highest ranked woman player in the history of Chicagoland backgammon and 11th all-time among the 2150 master point winners.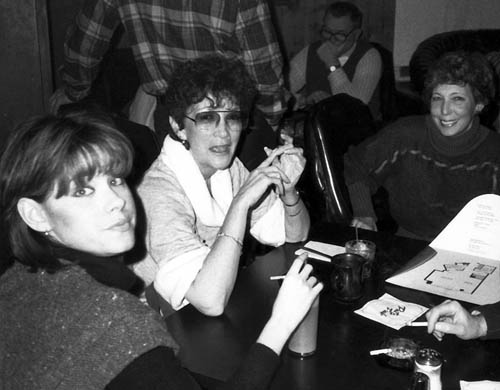 Nationally, Joann won numerous events including the 1997 Intermediate Chicago Open. Her last regional victory came at the 2013 Chicago Open where she won the Intermediate Last Chance event.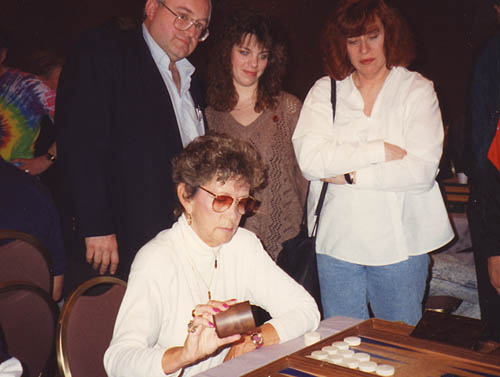 Joann's first effort at staffing a major tournament came at the 2nd Chicago Open in 1981. She co-directed the same event with Howard Markowitz beginning in 1989 until 2006.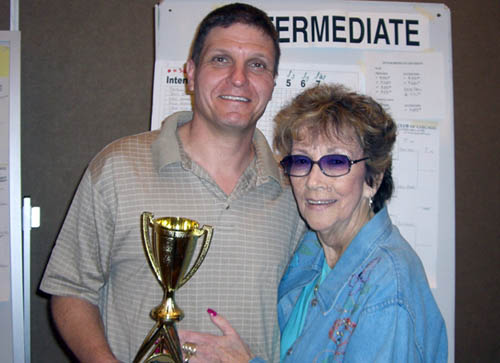 In 1991, Joann and Howard formed the Prime Backgammon Club of Chicago (the club remained active for over four years). That same year, she also began serving as a staff member at Howard's Nevada State tournaments.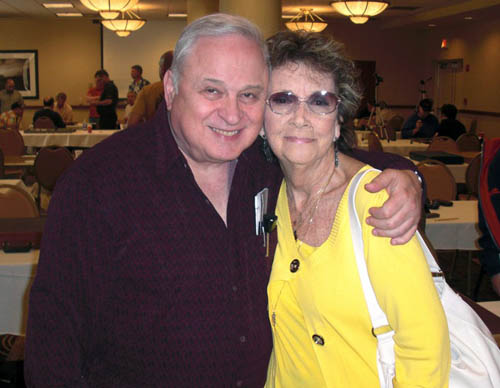 Following an extended illness, her husband and soul mate of 64 years Jerry Feinstein passed away. The burial and Shiva was August 20, attended by more than a dozen area BG players.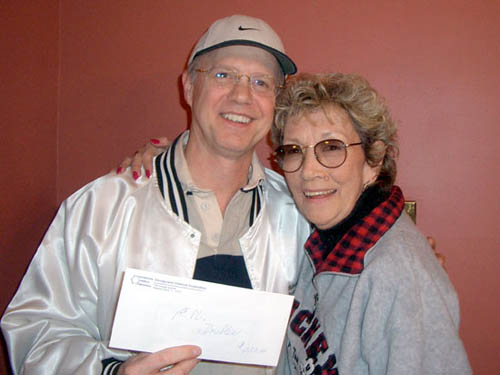 After the funeral, I had the chance to talk with Joann at the Shiva at her home in Skokie. She was drained from the experience, suffering from a cold, and hurting from the loss of her life partner. She told me that it was the worst day of her life.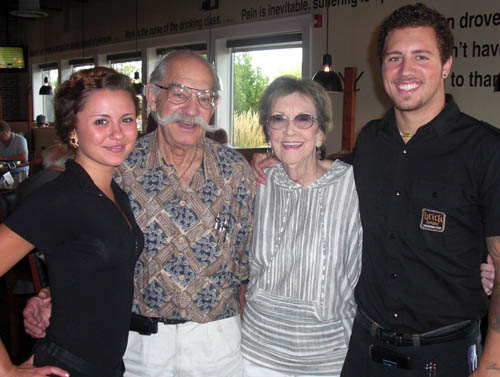 After about 45 minutes of sitting downstairs, Joann retired to her bedroom. That evening, she suffered a heart attack and died two days later on August 22. Although separated from Jerry for less than a week, to Joann it must have felt like an eternity.
If we had the chance to live our lives again, who among us would not want to find a loving partner to go through life with, for better or worse, for richer or poorer, in sickness and in health, all of our days? Joann and Jerry were very lucky people, and all of us who knew them found our lives enriched from the experience.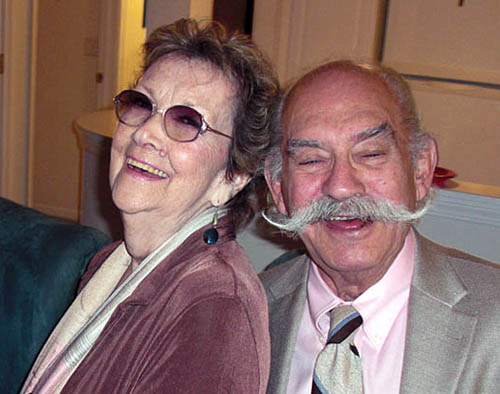 They are reunited in heaven now, together forever. Joann loved Mickey Mouse. She even wore her Mickey Mouse wristwatch on the day of Jerry's burial. The Disneyesque plaque hanging in their family room says it all: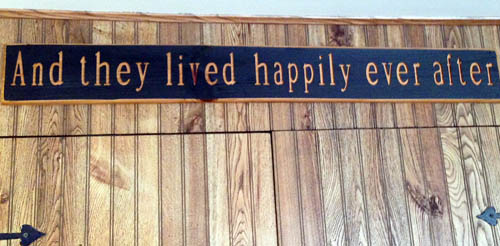 Chicago Tribune Obituary from August 24, 2014: Joann Feinstein nee Hershfield, 83, beloved wife and soulmate of the late Jerry for 63 wonderful years; devoted mother of Jamie Irgang and Jodie Kraft; cherished Grama of Jennifer Kraft (Nick Hubbs), Erica Kraft (Ken Carter), Michael Irgang and Danielle Irgang; adored Great Grama of Ayva and Mason Jerry; treasured sister, aunt, cousin and friend of many. In memory of Joann and Jerry, donations may be made to the Wounded Warrior Project. --- Bill Davis