There's an old expression that goes: "Close only counts in horseshoes and hand grenades." With this quiz, we are adding a third item to the list: "backgammon play choices."
Each of these six quiz problems has at least two answers that are very close—within 0.005 of each other as determined by an eXtreme Gammon's 3-ply 7200 trial rollout. Pick any of these choices and you will receive full credit for a correct answer. Incorrect answers are wrong by at least 0.012 and usually more.
To pass this exam, you'll need four correct answers or better. Write down your six choices, then check out the solutions HERE. Good luck!
---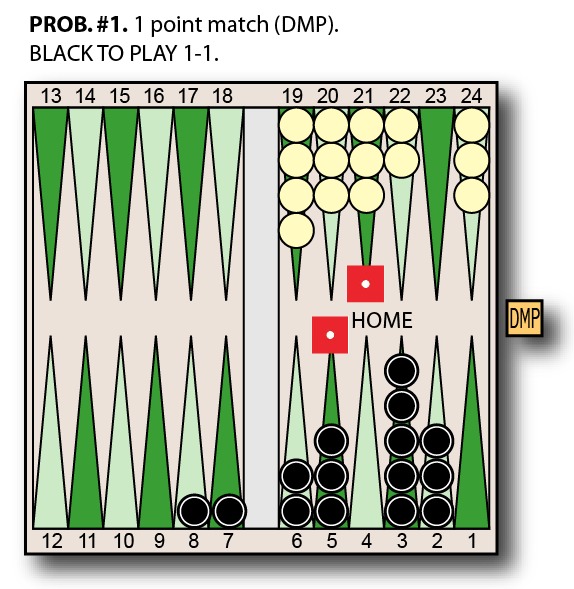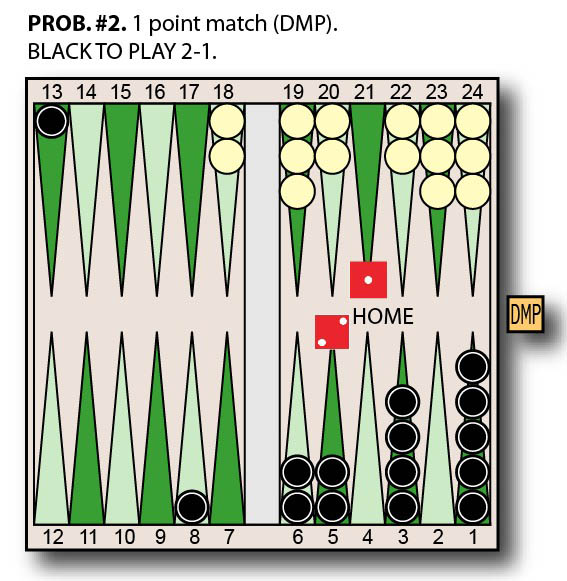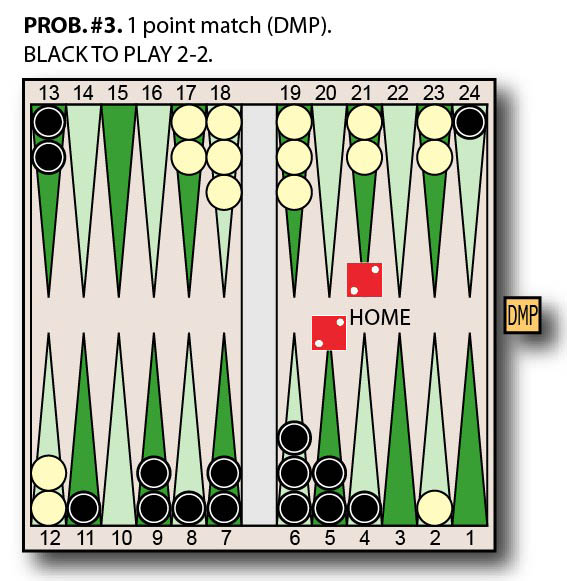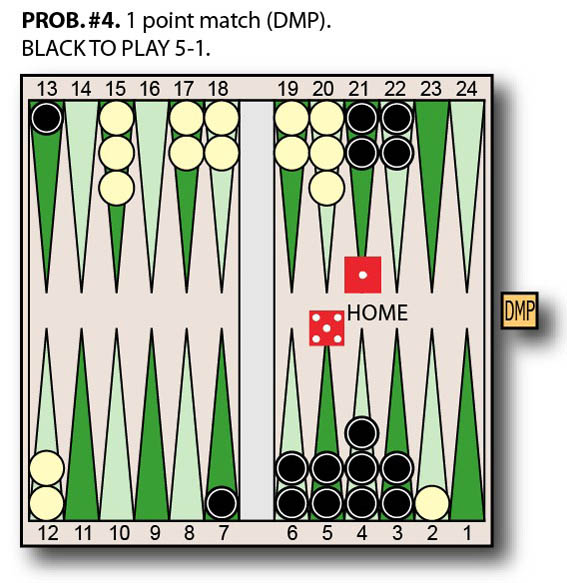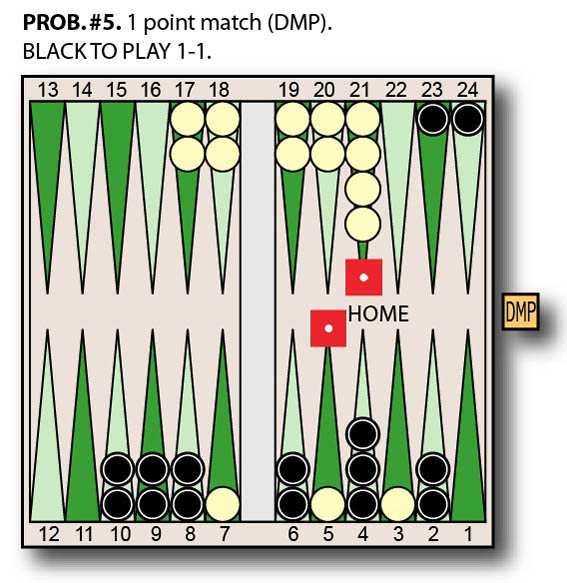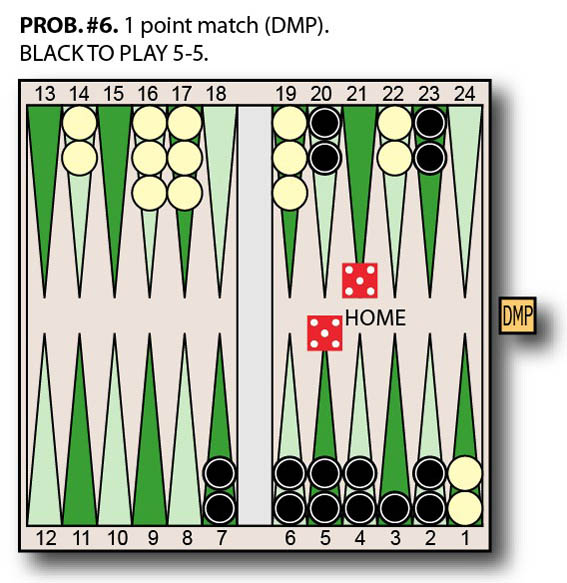 After you have written down all your answers, grade yourself HERE.