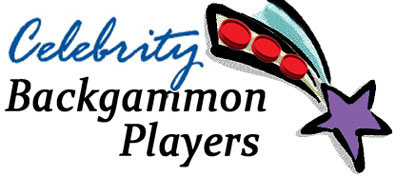 PAGE . 1 | 2 | 3 | 4 | 5 | 6 | 7 | 8
Page 7. An explanation of this pictorial is on page 1.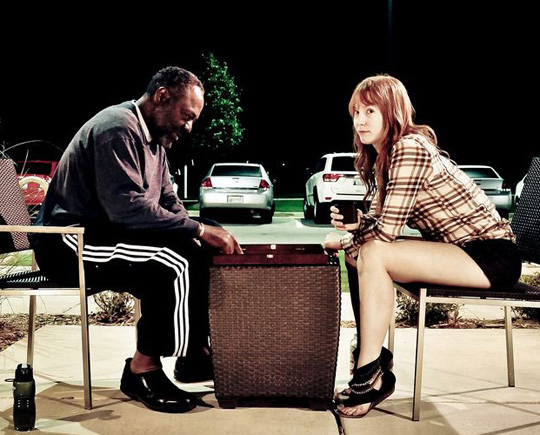 Actor, singer/songwriter ALICIA WITT and FRANKIE FAISON play outside in
an Oklahoma photoshoot in May 2011.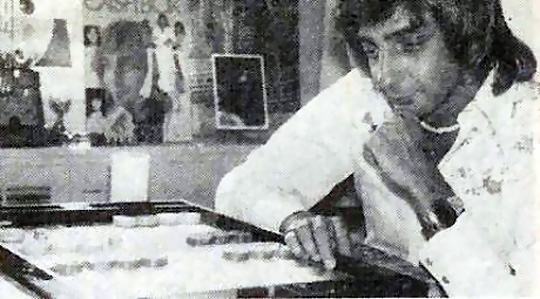 Singer/songwriter and Las Vegas entertainer BARRY MANILOW ponders a
backgammon move at his home in the late 1970s.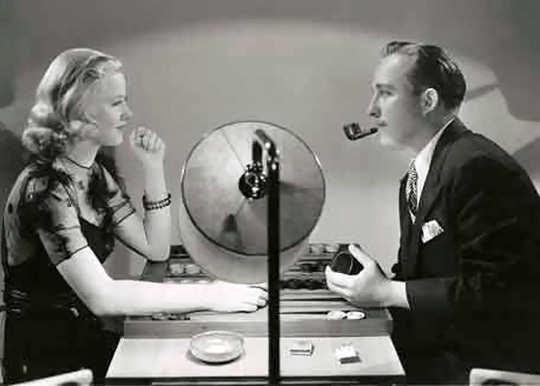 BING CROSBY and MARY CARLISLE play backgammon in a scene from the
1937 movie "Double or Nothing."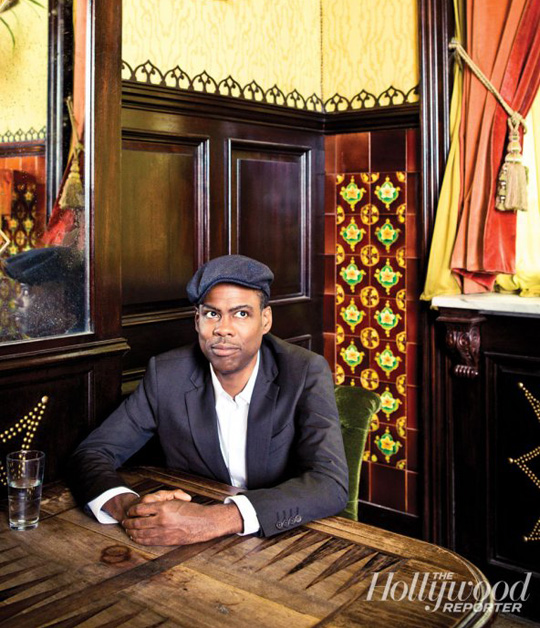 Comedian CHRIS ROCK was photographed at a backgammon board for his December 12,
2014 covershoot and interview in The Hollywood Reporter.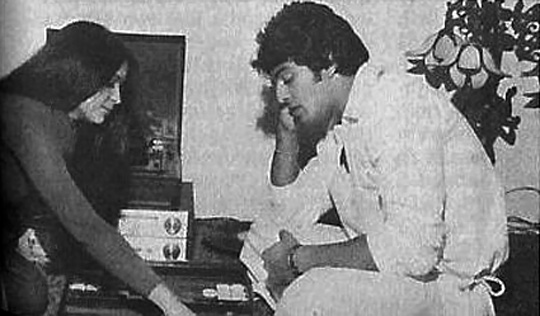 "When his sister is around, ERIK ESTRADA challenges her to a game of backgammon
while they listen to disco records."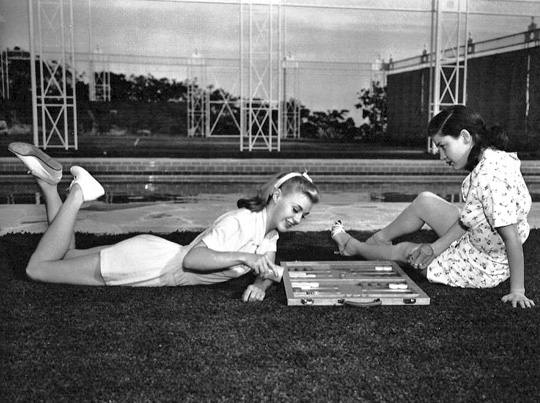 GINGER ROGERS playing backgammon with cousin Phyllis at her home in
Beverly Hills. Backgammon provided Ginger with another way to "dance."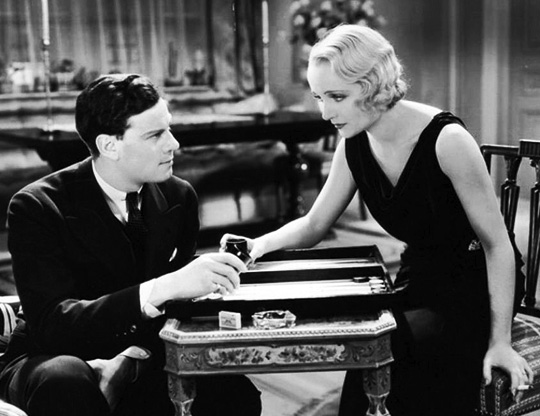 NORMAN FOSTER and CAROLE LOMBARD in a scene from the 1931 movie
"Up Pops the Devil." Note that there is no backgammon cube. Matches were often
used for scoring at that time.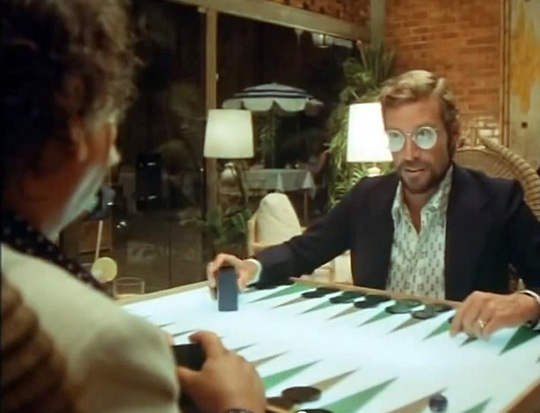 JAMES FRANCISCUS plays backgammon in the 1979 motion picture "Killer Fish."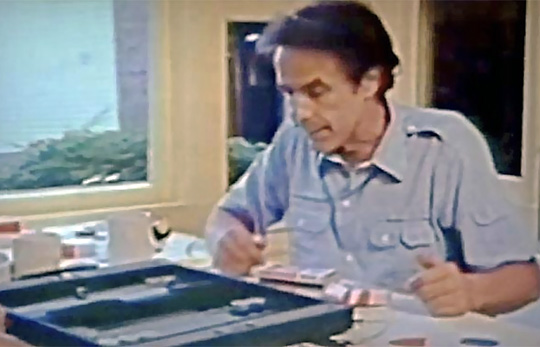 JOHN CASSAVETES playing during a 1985 interview on YouTube.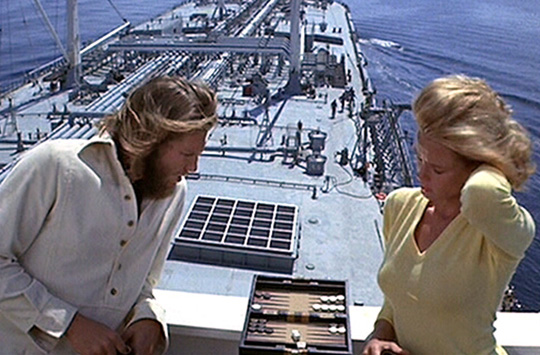 JEFF BRIDGES and JESSICA LANGE play backgammon on board in a scene
from the 1976 motion picture "King Kong."
[Return to Top]